We are 3 friends, who love to travel!
We are out on adventures creating Travel Videos & Blogs! And whenever we are not, we are busy building a community of like-minded travellers!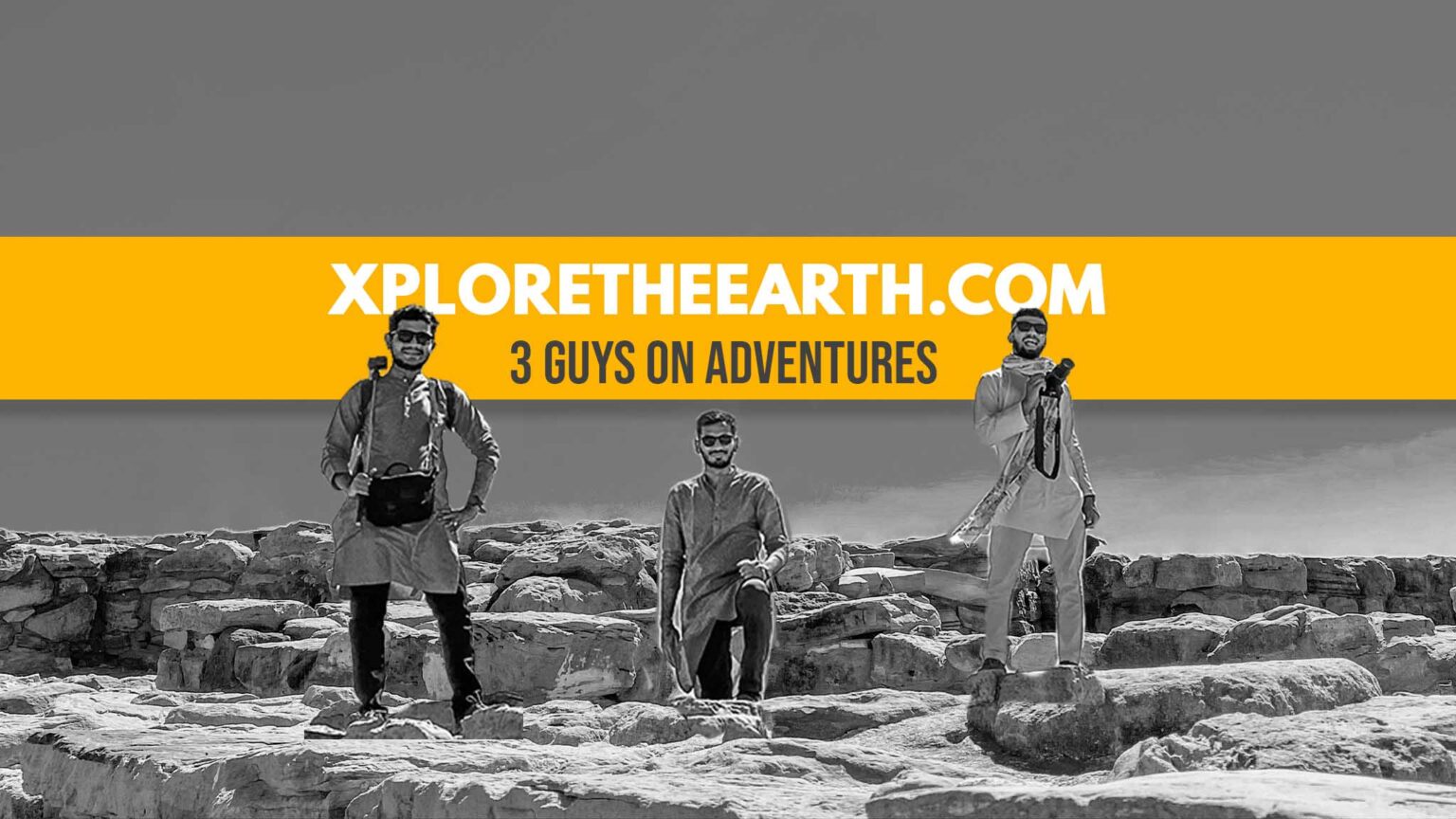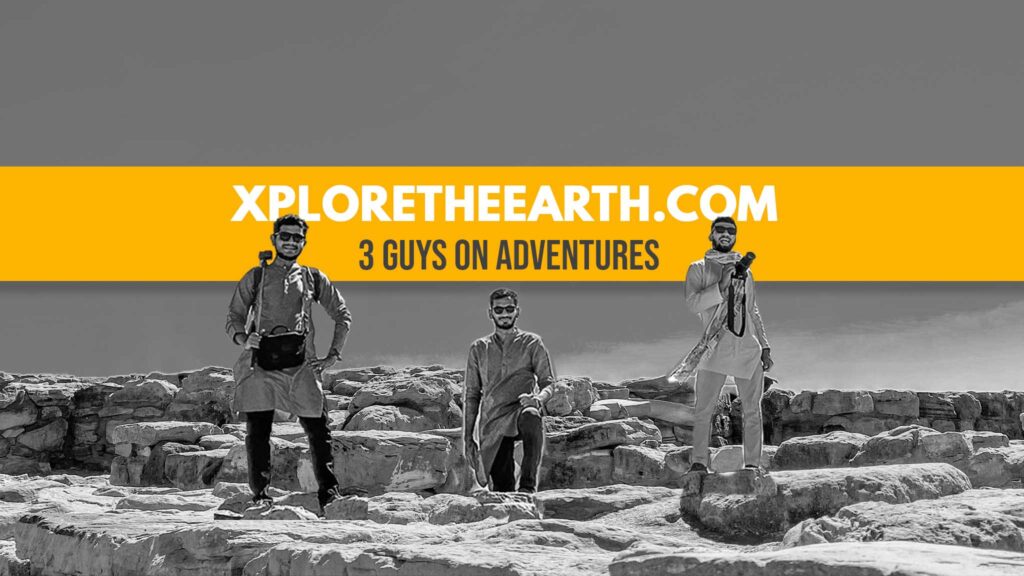 We started blogging back in 2017, but only as a hobby. But we got pretty serious about Travel Blogging and trying to make this as our primary source of income since 2019. 
Since then we have felt that there is a lack of good, genuine, reliable and first hand travel information on the internet especially about destinations which are not too popular or mainstream, and more so in our country – India.
So we decided that we'll start exploring one place at a time, create and document content around it and start sharing our experiences.
We are trying to build a travel database, a platform, and an even bigger community, for all the travel enthusiasts!
From time to time we host Xperiences and Curate trips to exclusive destinations for a limited number of travelers! We call these experiences The X Trips! Since the Pandemic, we have put these on a pause, but we'll update with the next dates as soon as we can!
We also encourage our community and other travelers to share their stories about places from all over the world and publish them on our website. If you want to contribute or write a guest post on our site, we are more than happy to host your content!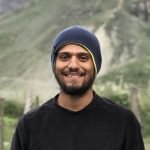 Ismail Lakdawala
A film & travel enthusiast, the project started as a personal blog for Ismail.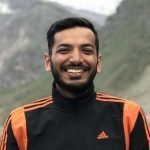 Saransh Agarwal
A footballer & number cruncher! He loves adventures and worked at Goldman Sachs.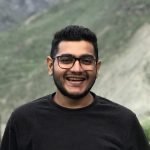 Akshay Kotecha
An advocate for fun. Experienced at working in big firms & small businesses
Help our readers get your first hand experience to plan their trip better!



And make a travel log detailing your trip to remember the details!
We would love if you would like to contribute to our database and publish your travel content on our site! If you are a blogger, business or a traveller looking to write blog posts, you can mail us immediately and we'll get back to you ASAP!