A 2 day getaway to Merritt in British Columbia, about 270 Kms from Vancouver to explore the town locally. Get to know the local suburban culture and the rich heritage of country music.
HOW TO REACH
The most convenient method to reach Merritt is by driving your own vehicle. It will be about 1 hour drive from nearby towns. You won't get a lot of options to reach via public transport.
WHERE TO STAY
There are a few local motels in the downtown area.
You can go ahead in any of them as they more or less provide the same services.
WHERE TO EAT
Yaki Joe's pizza shop.
HOW TO TRAVEL AROUND
You have the option of using any of these to move around.
Self driven vehicles
Local Public transport
Walking around, as it is a small town you can walk to all the locations
WHAT & WHEN TO DO
DAY 1
Arrive at Merritt and check in to a motel close to downtown or in downtown.
Go explore the county museum downtown.
Take a drive around the beautiful Nicola valley.
Go back to downtown in evening for more live music and good food.
DAY 2
Merritt offers some great time to explore nature and take hikes in the nearby hills. It has other activities like biking trails, fishing camps and much more.
We decided to go for a hike to the nearby hills, refer to this link to find out hikes suitable for you.
HELPFUL TIPS
Make sure you select your motel wisely. Some owners try to take advantage of the tourists and over charge.
Hitchhiking is illegal so better avoid it.
OUR STORY
Merritt is beautiful place and really small town with around 8000 people in total. Though it's small, there's quite a bit to explore with the mountains and valleys surrounding it. Don't forget to check out the museum in downtown. It has a rich heritage in country music, it is known as the country music capital of Canada. Locals are friendly and the weather is pleasant.
One day, a part of the town flooded, so the locals took out their boats and started boating right outside their houses. So they are a joyous bunch, fun to hang out with.
This Trip was contributed by Community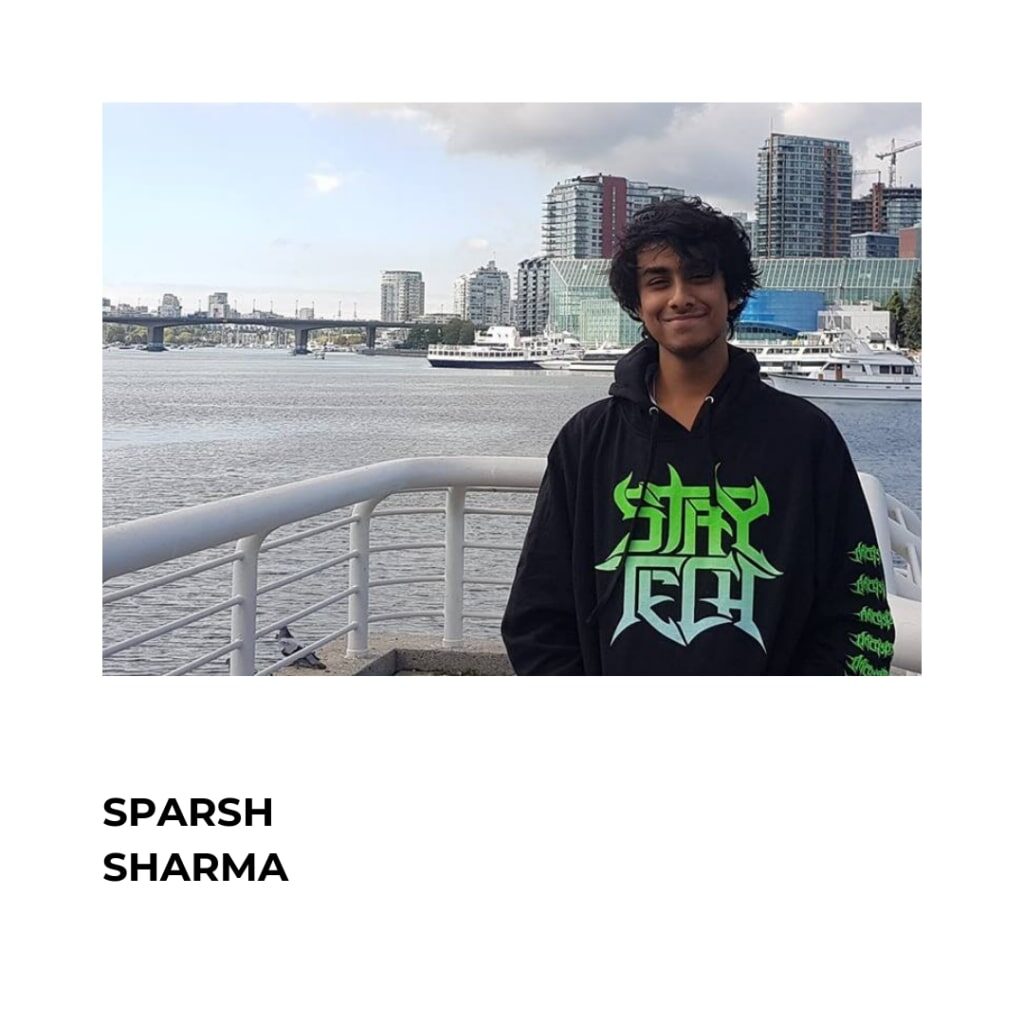 ---

Ensure you travel responsibly and keep your carbon footprint to the minimum. Happy Exploring!
---
Want to share your experience and tell everyone about how you travel and plan your trips? Now you can, in just a few steps! Head out to Share your Trip page now!