Kamloops is a beautiful small town in British Columbia which mainly thrives on the Thompson Rivers University for as it's primary source of revenue. There are a lot of hills that you can go hiking and camping to in the summer around this beautiful town. Read on this short itinerary contributed by Sparsh Sharma as he explores the town of Kamloops as a resident of this town and tells you what all you can do if you live/are visiting here.
INDICATIVE BUDGET
500 USD per person.
Suggested for Family to Explore Kamloops over 2 days.
HOW TO REACH
You have the options of taking a flight, bus or driving your own vehicle to Kamloops.
The easiest one however will be to drive your own vehicle as the bus fares are really high to reach here.
WHAT & WHEN TO DO
WHERE TO STAY
Some good suggestions in the area are,
WHERE TO EAT
HOW TO TRAVEL AROUND
You'll have all these options to choose from when in Kamloops.
Rental Cars & Bikes
Bus Transport Systems
Walking and Hiking
However the most suitable will be to use the local bus transport as the bus fare is $2 for the whole day.
HELPFUL TIPS
If you get lost, the locals are always ready to help. Feel free to ask the bus conductors too for help, super friendly.
PICTURES FROM THIS TRIP
This Trip was Contributed by a Community Member!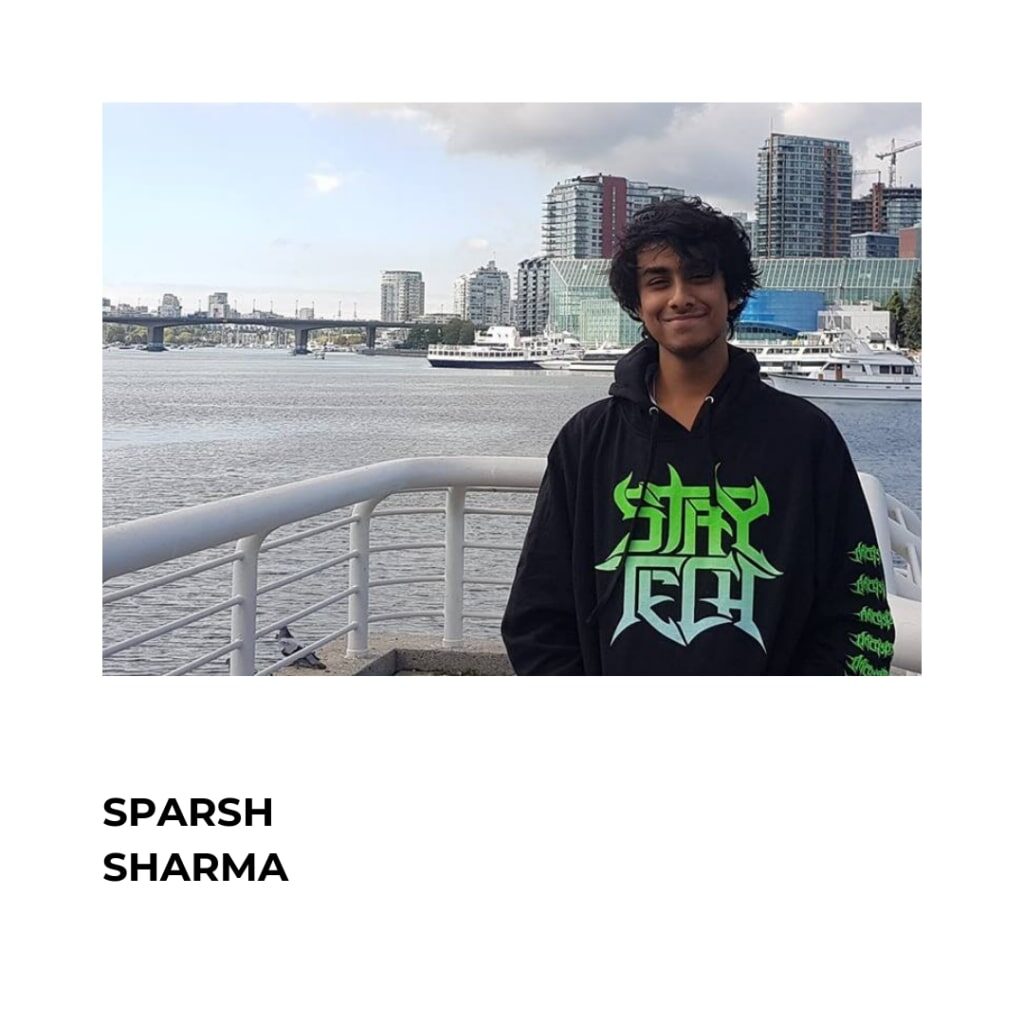 Sparsh is a musician studying in Kamloops, Canada. To know more about him, you can reach out on his Instagram & Facebook.
---
Ensure you travel responsibly and keep your carbon footprint to the minimum. Happy Xploring!
---
Want to share your experience and tell everyone about how you travel and plan your trips? Now you can, in just a few steps! Head out to Share your Trip page now!