Lush green rolling hills, hidden waterfalls deep in the forests, some of the highest peaks to get a panoramic view of the wild forests around you, hikes through rainforests, go on speed boat rides on waterbodies with islands in between, enjoy fresh tea from tea on your garden tours, go on a wildlife safari to spot tigers and much more! All these are experiences that one can have in just one small gem called Wayanad in Kerala! In this article, I am going to tell you about 8 such Places To Visit in Wayanad that will surely make you feel like going right away!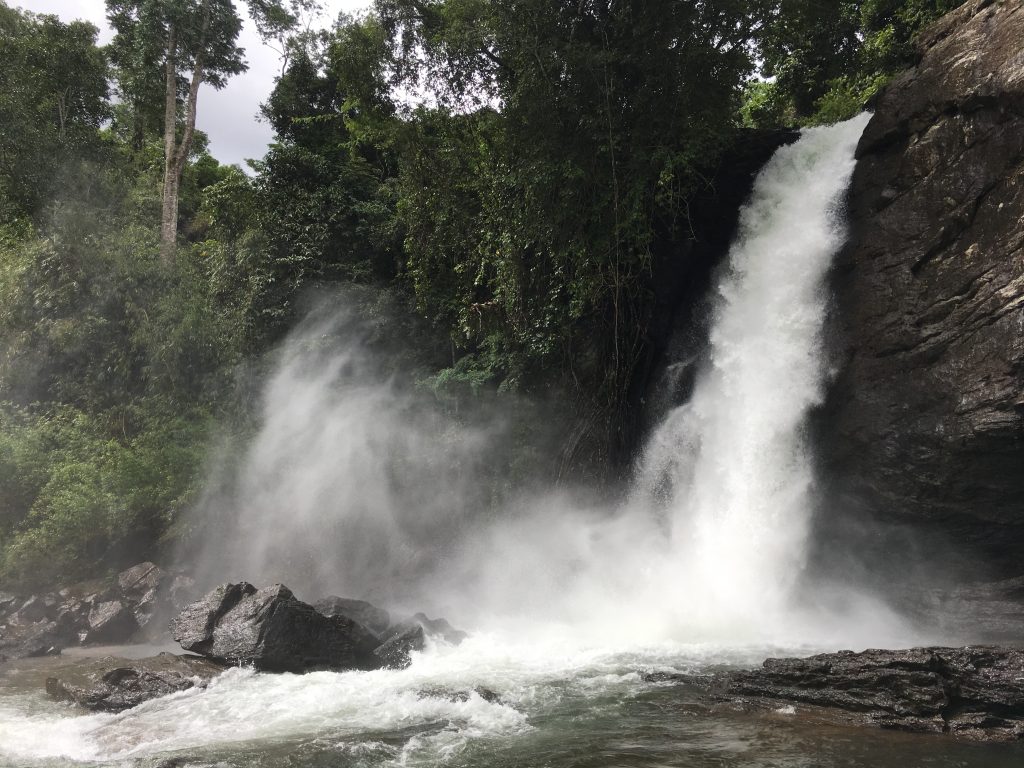 In this article, I'm going to list down some of the best things that you can explore and visit in the northern district of Kerala – Wayanad!
1) Chembra Peak, Wayanad –
The highest peak in the district with a heart-shaped lake en route. A perfect place to trek and explore the beauty and scenic side of Wayanad.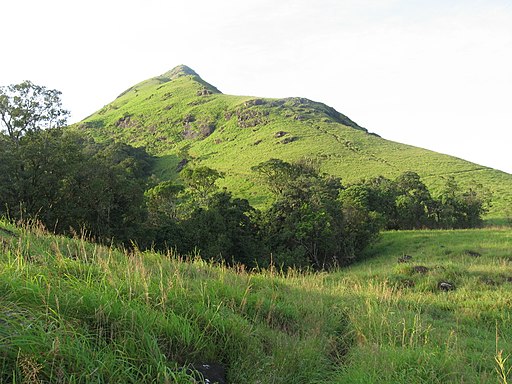 Picture by Apletters from Wikimedia Commons
---
2) Soochipara Falls
A beautiful spot among the forests and a short drive away from Kalpetta – the district capital. A 3 tiered waterfall to sit, relax and be soothed by the sounds of water splashing on the rocks.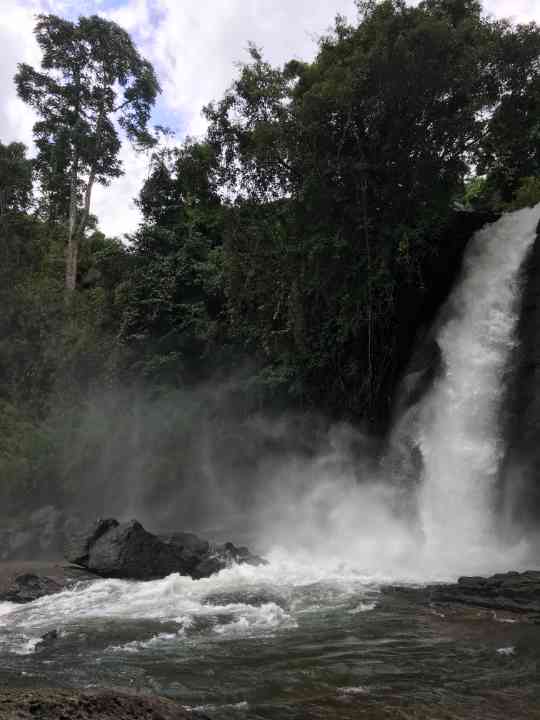 ---
3) Edakkal Caves –
These caves have paintings dating back to 6000 BCE! One of the only few prehistoric paintings across south India!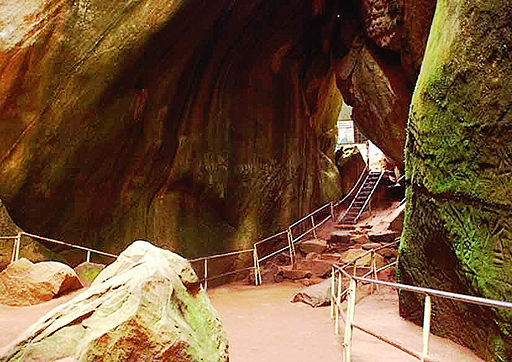 Picture by Rahul Ramdas from Wikimedia Commons
---
4) Banasura Sagar Dam –
This reservoir is unique as it has islands in between! You can ride speedboats, pedal boats and jetskis in this dam and enjoy a perfect afternoon relaxing by the waterbody in between the green hills of Wayanad!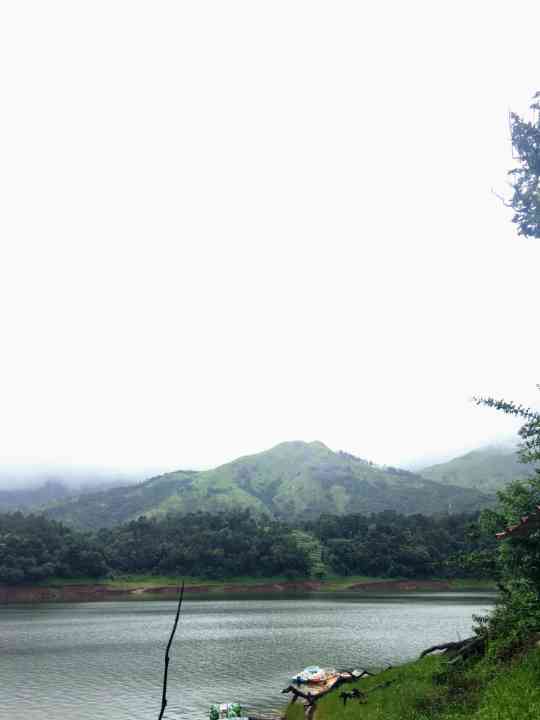 ---
Read about more places to visit in South India!
5) Bandipur Tiger Reserve –
About 80 Km from Wayanad lies one of the largest tiger reserves of the country – the Bandipur reserve. You can book safaris to spot the wild cat in action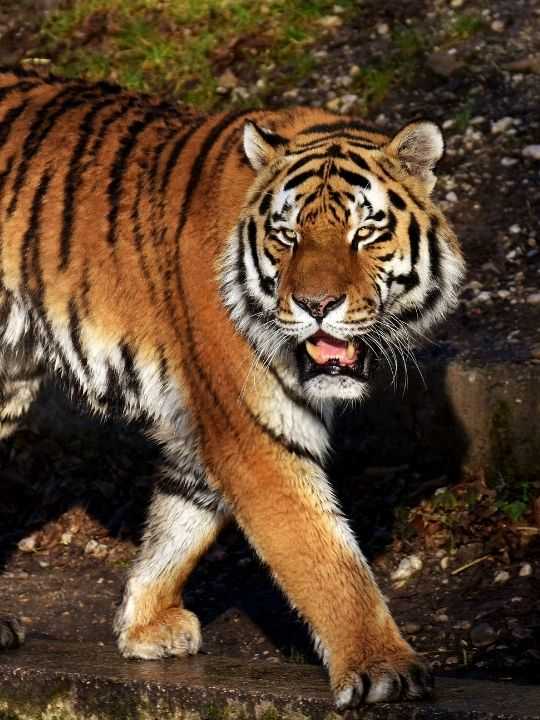 ---
6) Kanthanpara Falls –
Another beautiful waterfall of Wayanad, it is possible to swim at the pool below in the summer months when the flow is not too strong.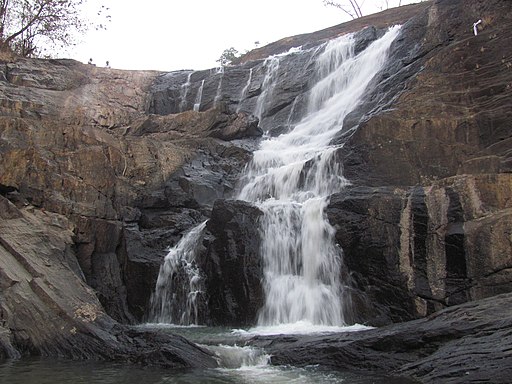 Picture by Aneesh Jose from Wikimedia Commons
---
7) Pakshipathalam –
This is a great spot for trekking and bird watching! A rich enclave of biodiversity, it's a treat to both the trekkers and birding enthusiasts!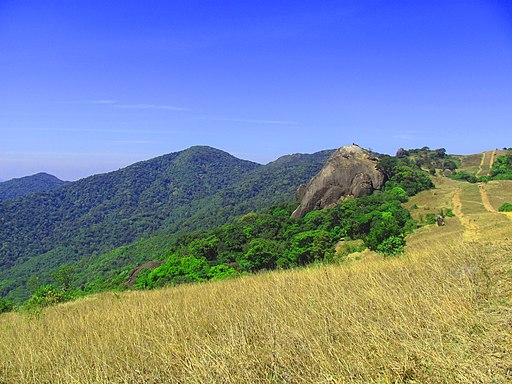 Picture by Aneesh Jose from Wikimedia Commons
8) Meenmutty Falls, Wayanad –
This grand waterfall is a 3 tired fall with a height of almost 300 metres! They are in their full glory in monsoons!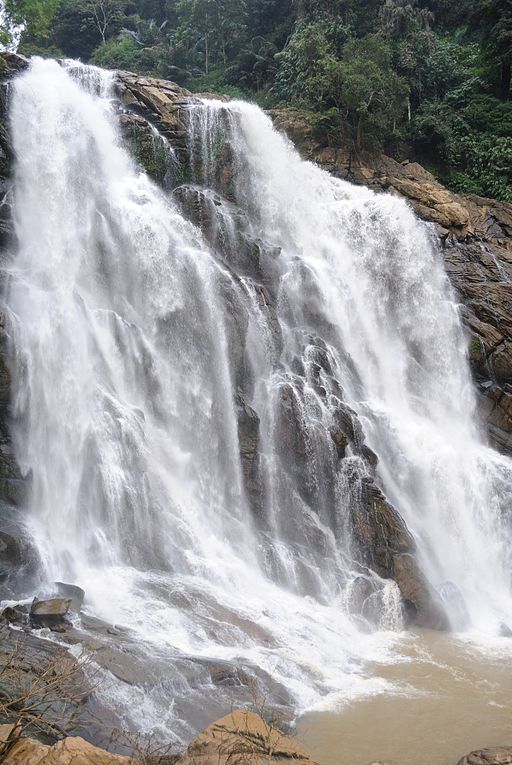 Picture by Anantharamvanchiprakash from Wikimedia Commons
---
Wayanad is an entire district in Kerala and has so many more spots for you to explore and experience. I hope this list of 8 Places To Visit In Wayanad gave you a good picture of what you can expect and act as a handy guide while exploring Wayanad!
Travel Responsibly and Keep Exploring!