A 4 day guide from Kolkata to a peaceful trip to Western Sikkim with a laid-back group of friends. Primarily to the western villages of Okhrey & Kaluk!
IN BRIEF
Hiring a cab for INR 18,000 for the 4 days
Visiting Okhrey Monastery
Check-in at the Kyilkhor Inn Homestay
Reach Hilley and trek till Barsey and enjoy the Rhodendron Sanctuary
Drive till Kaluk and check-in at Mandarin Village Resort
Relax at the resort and eat chilly pork at the Kaluk Market
Bonfire and Barbecue at the resort
Leave for Siliguri
Take a bus to Kolkata from Siliguri
INDICATIVE BUDGET
INR 7,300 per head for 8 people.
HOW TO REACH
Air: Pakyong Airport, which is about 31 km South of Gangtok (capital for the state of Sikkim) is the most convenient option to get to Sikkim.
Rail: Siliguri Junction (146 km) and New Jalpaiguri Junction (187 km) are the nearest railway stations to Sikkim.
Road:

Self-Drive – Self driving your vehicle is an option to reach Sikkim, the route in and around Sikkim is an absolute beauty.
Taxi – Hiring a taxi is another option. Though, depending from where you are traveling this can be quite expensive.
Bus – Buses are an another option till New Jalpaiguri.

For us, we took a bus from the Esplanade bus terminus in Kolkata to the Tenzing Norgay bus terminus in Siliguri.
WHAT & WHEN TO DO
Day 1
After taking an almost 12 hour bus ride you would reach Siliguri in the morning.
The main bus stand in Siliguri is the Tenzing Norgay bus terminus. Most buses would have this as a drop point.
Upon arrival in Siliguri, arrange for a cab for the 4 days ahead. We booked a Tata Bolero from Siliguri to Siliguri for INR 18,000.
We left Siliguri for Okhrey. On the way to our homestay, we visited Okhrey Monastery.
Post that we reached at our hometsay, Kyilkhor Inn. We were charged INR 800 per night per person including all the three meals.
Day 2
After having an early breakfast, we left for Hilley.
We started our trek from Hilley to Barsey (Varsey). The start of the trek in Hilley is really where the Rhododenderon sanctuary begins.
The Rhododenderon flowers definitely are a thing of beauty.
The trek is a 4.5 km climb and then a 4.5 km decent.
While at the top of the Rhododenderon sanctuary during this trek, one can see the Kanchenjunga mountain which is as serene a view as any.
Post the trek we came back to our homestay for Lunch.
Then, we left for Kaluk.
We reached later in the evening at our stay, Mandarin Village Resort in Kaluk.
We had our dinner and retired for the night.
Day 3
The plan for today was to chill out at the resort and have a relaxing day.
And that's exactly what we did. We roamed around the resort, playing among ourselves and enjoying to the fullest.
There is also a small market, in Kaluk. It offers some of the best chilly pork that I have ever eaten.
Also, you could buy souvenirs from the market. The evening walk walk here was peaceful indeed.
Then in the evening we did the bonfire and barbecue. When, with a crazy bunch of friends this is a must.
Day 4
We left Kaluk in the morning after our breakfast.
We reached Siliguri by evening with a little bit of time on our hands.
In case you have time on your hand in Siliguri, you should visit the local market that goes by the name Hong Kong market. You can get a whole lot of things for very good value here.
Then later that evening we boarded the bus back to Kolkata and with that concluding some quality time we spent on our trip to Sikkim.
WHERE TO STAY
WHERE TO EAT
A trip to Sikkim without trying the local cuisine is incomplete. It does leave your taste buds longing for more. Momos definitely can't be missed.
While at Mandarin Village Resort we definitely loved the Barbecue.
Chilly Pork from the local cafes at the Kaluk market is a great option.
In New Jalpaiguri, a biryani joint by the name Badshah Biryani Hut is a popular option.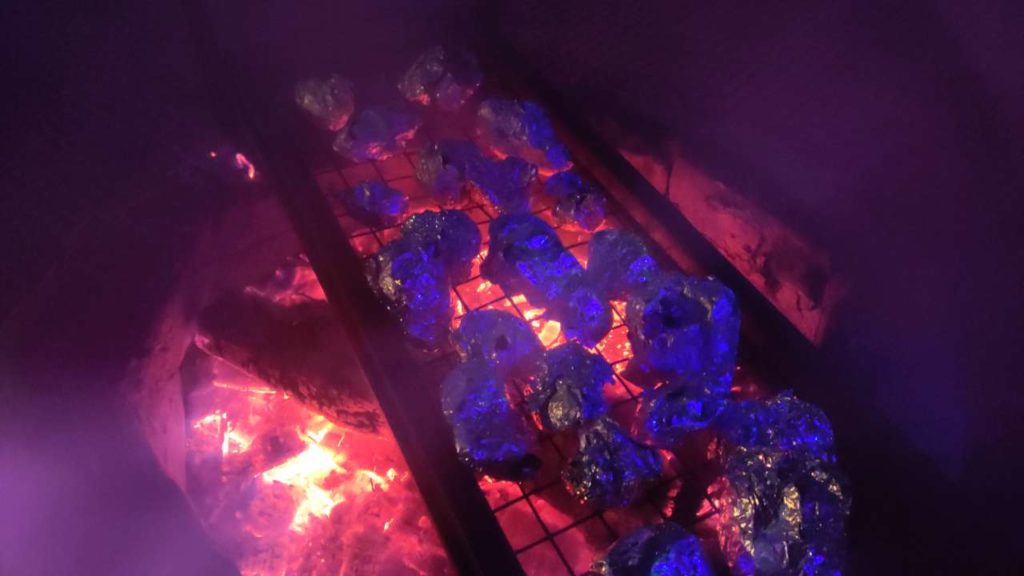 HOW TO TRAVEL AROUND
Public transport infrastructure is not developed enough, here.
So your two best options would be:

Taxi – Hire a taxi for the entirety of your visit and travel to all the places that you need to.
Self-Drive – Get your own car and drive as you please. Parking shouldn't be an issue.
SOME HELPFUL TIPS FOR THE TRIP
While taking a trip to Sikkim you may find that the water tastes a little different. So, if you have a sensitive stomach you may want to buy water. Though, I still recommend that you avoid buying plastic water bottles as much as possible and refill them at the hotels, dhabas etc.
For the alcohol lovers out there, Sikkim in general has good Beer and Wine and the rates are relatively cheaper to normal. Enjoy!
Try out those delicious momos too.
MORE PICTURES FROM THE TRIP
This Itinerary was Contributed by a Community Member!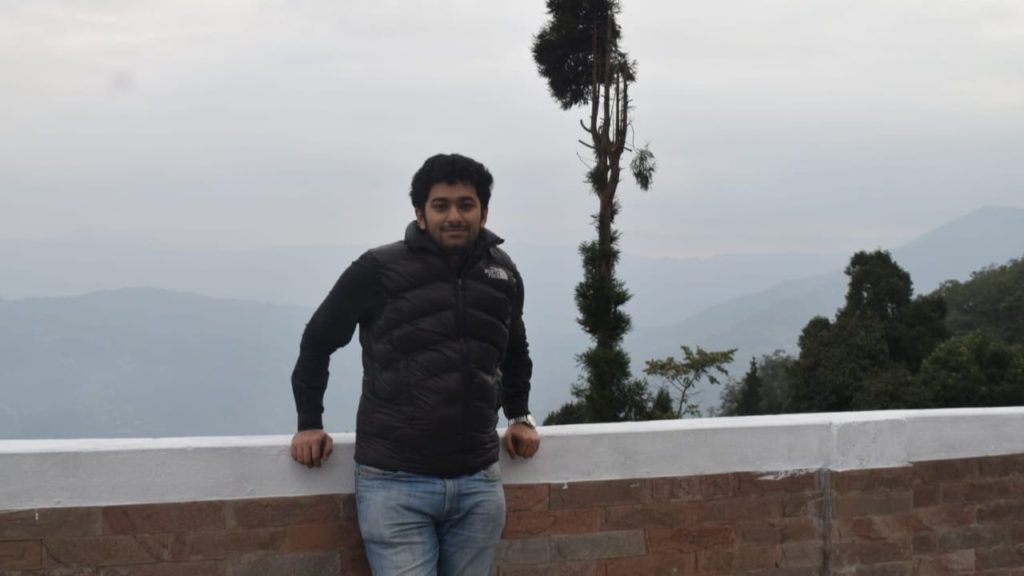 You can connect with Subhro for any queries about this trip on Instagram.
---
Ensure you travel responsibly and keep your carbon footprint to the minimum. Happy Xploring!
---
Want to share your Xperience and tell everyone about how you travel and plan your trips? Now you can, in just a few steps! Head out to Share your Trip page now!