There are more than 190 countries in the world and as well informed as we are, I still bet you haven't heard of the country Tuvalu. Given that Tuvalu is one of the least visited country in the world, it is not a surprise that many people have not heard of it. But, in this article, I will tell you all about this beautiful island nation and why you should visit this place soon and make the most of what it has to offer.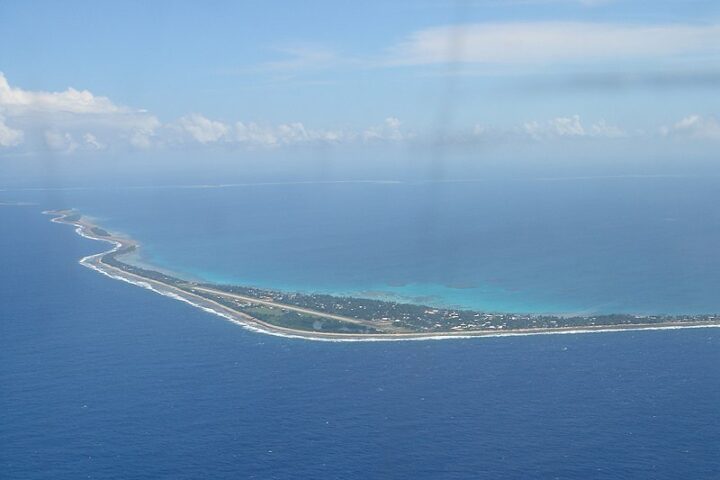 ALL ABOUT ONE OF THE LEAST VISITED COUNTRY IN THE WORLD
Tuvalu is an independent island nation in the South Pacific. It consists of 9 islands, 6 of which are atolls and 3 are reef islands. According to the International Tourism Highlights – 2019 Edition of UNWTO, Tuvalu only had about 2000 tourists in the entire year of 2018. To put this in perspective, the country with the most number of tourists in the same time period was France with about a 89million tourists. Tuvalu definitely is one of the least visited country in the world, isn't it!?
Though, inevitably, like many other islands in the Pacific, it is only a matter of decades before Tuvalu will be underwater because of the rising sea levels due to climate change. Be sure to visit this paradise before you lose the chance to.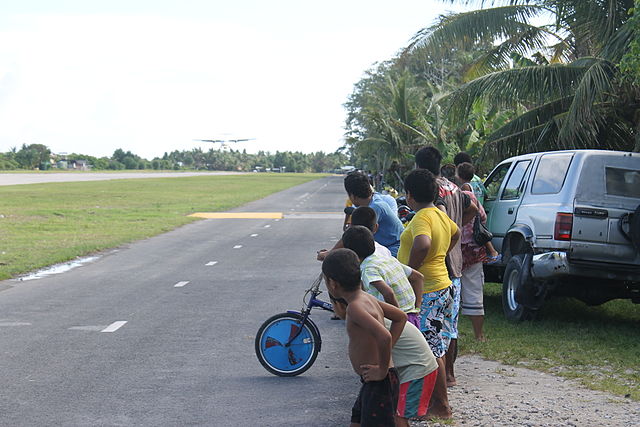 8 REASONS WHY YOU SHOULD VISIT TUVALU?
1. Less crowd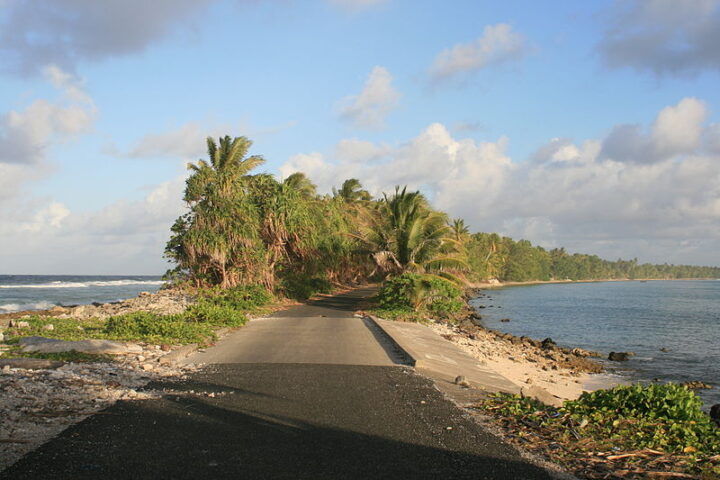 A place that is seeing less than 2000 tourists in the entire year and is one of the least visited country in the world, in turn, translates to the fact that it is not as commercial and able to give you a more raw experience. There is a good chance that you might not even encounter another tourist when you are there. Head here to have the entire beaches to yourself!
2. Bragging rights
Be it the popular European tours including the likes of France, Italy, Spain, Iceland, etc or the African Safaris, or the Hawaiian beaches or any other popular place world over, every other person has been there and what once was worth bragging about is the new normal. Though, have you ever heard anyone say that they have been to one of the least visited country in the world. I bet not.
3. Climate Change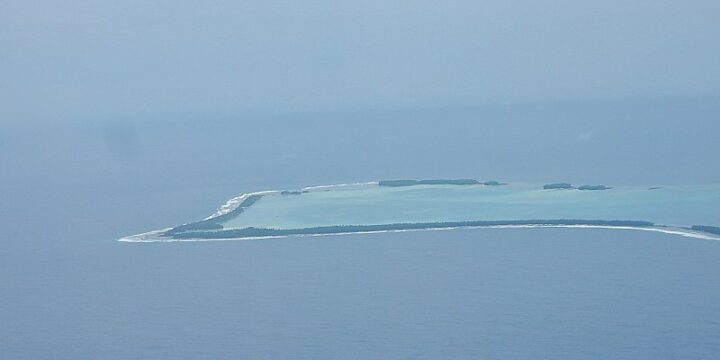 There are more than 190 countries in the world. We all like to travel and as a travel buff myself, I can say with certainty that the ultimate bucket list item for any traveler is to visit each and every one of those countries in the world. Having said that, there are a lot of countries that may not exist a few decades down the line given the rising water levels. One such island nation is Tuvalu. Climate change has affected this nation quite a bit and has contributed to rising temperatures, less rainfall, and violent storms.
So, if you intend on visiting every country in the world, now is the time or it might just be too late.
4. Scuba Diving & Snorkeling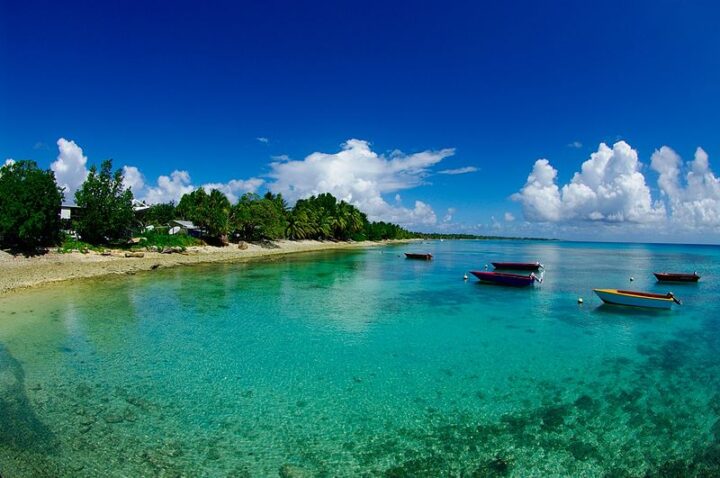 Who doesn't love to take a swim in the crystal clear waters!? Even more fun are the sporting activities like scuba diving and snorkeling when you are on an island nation that is blessed with beautiful corals through and through. Given the less number of tourists, there is no diving shop per se on the island. However, the hotel/homestay you are staying at will be more than happy to help you with the diving equipment and direct you to the best spots.
5. Island Hopping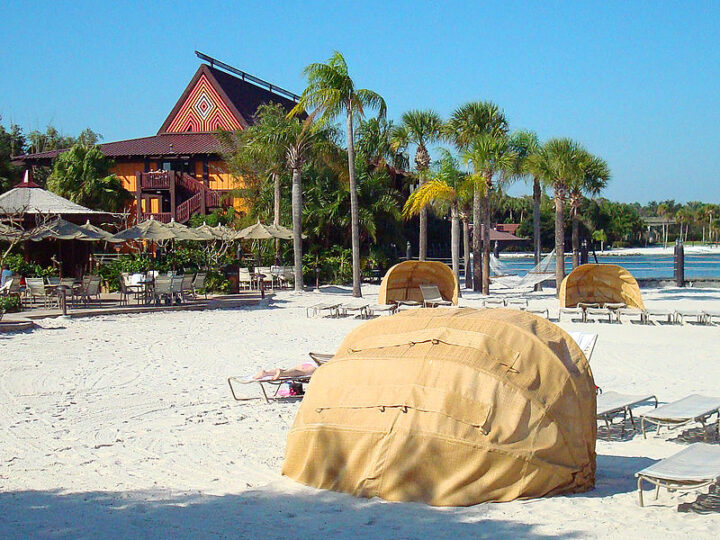 Tuvalu has 6 atolls and 3 reef islands. Given that an atoll is made up of a lot of islets, you actually have a whopping 124 islands that you can choose to visit in Tuvalu. As much as fun as bar hopping maybe, the sheer adrenaline when traversing this beautiful archipelago, and going from one island to another is it is unparalleled.
6. Funafuti Lagoon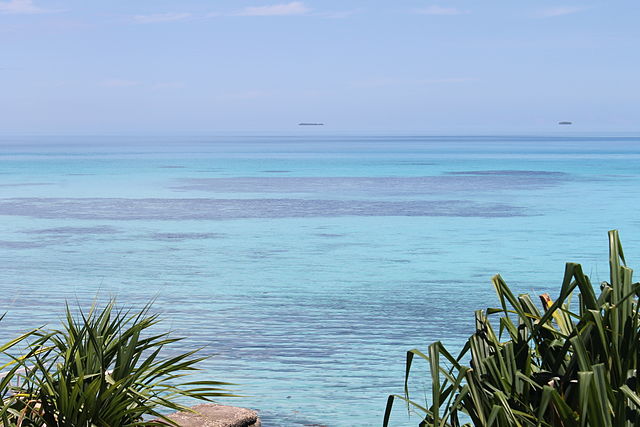 The Funafuti atoll has a shallow lagoon which is about 14km wide and about 18km long. And you must have already guessed by now, the lagoon is perfect for some swimming and snorkeling with spectacular views.
7. Breathtaking Beauty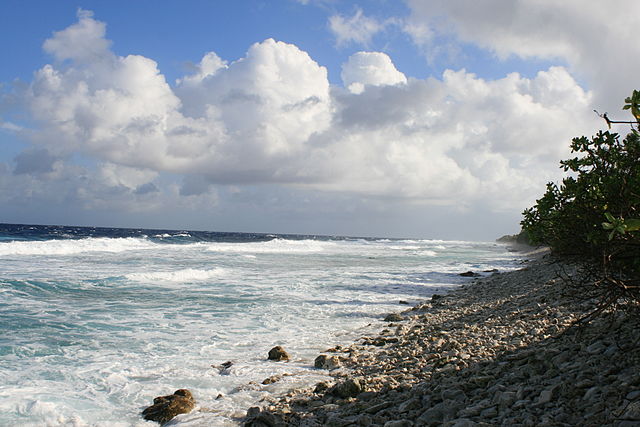 Beaches always give one a sense of peace and relaxation. And when the place offers you crystal clear waters and the chance to see the sunset and rise from the ocean, you cannot ask for much more. Each of its islands is a thing of absolute beauty. And given the tropical climate and the vibes of the place, it seems that you are in paradise.
8. Experience Local Culture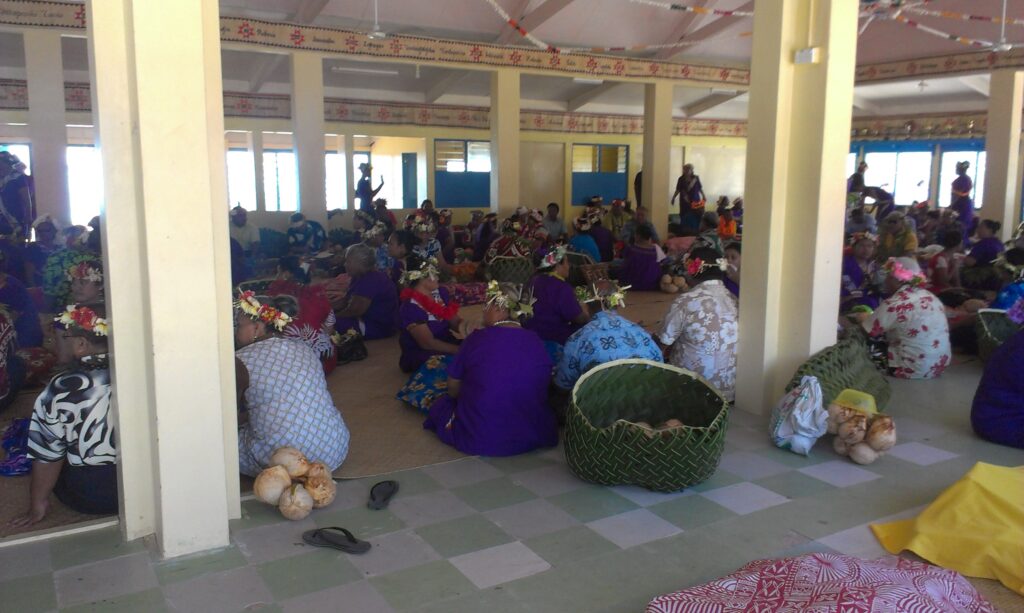 Much like most of the Islands in the Pacific, Tuvalu has a Polynesian culture. The Tuvaluans are known for their laid back and relaxed lifestyle as well as their friendliness. Expect to see smiling faces everywhere you look! People here primarily speak Tuvaluan and English, so visiting this place shouldn't be a problem at all. However, what is most interesting about their culture is the fact that they observe communal living. It essentially means that the people of Tuvalu share their homes as well as their food. With that blissful sense of community, it is not a surprise that people here are living a fulfilled life. And did you know that in the evening the locals treat the entire airstrip as one big playground? Playing sports like soccer, and volleyball and having an awesome time.
HOW TO REACH TUVALU?
Tuvalu is situated in the South Pacific. Taking a flight is the only way to reach Tuvalu.
The only airport in this island nation is located on the Funafuti atoll which is also the capital of Tuvalu. However, you will not find a direct flight to Funafuti. All the flights make a stop at the Fiji airport, from where a direct flight takes you to Funafuti.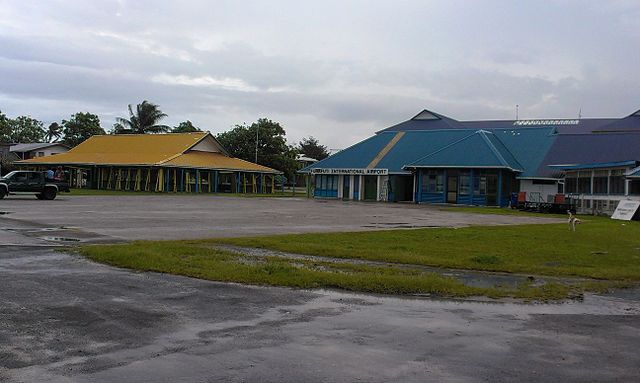 WHERE TO STAY IN TUVALU?
Given the minimal tourist activity, there is very limited infrastructure for tourism. Nonetheless, some of the hotels/lodges to choose from are:
Funafuti Lagoon Hotel
Filamano Hotel
Esfam Lodge
Wamasiri Lodge
L's Lodge
All these places offer some splendid views and are good enough for a decent stay.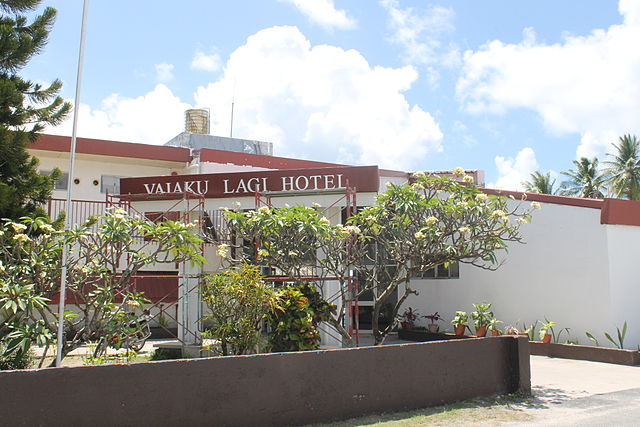 WHERE TO EAT IN TUVALU?
Let me start with what you will typically find to eat in Tuvalu. Coconut is used in making almost all the dishes that Tuvaluans eat. Other than that Pulaka is a staple vegetable that acts as the primary source of carbohydrates in Tuvaluan cuisine. And obviously being an island nation fish reigns supreme offering some delicious seafood dishes. Other than this there is also the consumption of chicken, pork meat, and eggs.
As for where to eat in Tuvalu, there are a few fully-licensed bars and dining facilities. Though, do not expect dishes outside the Tuvaluan cuisine. Some of the places that serve good food are Filamona, Fisherman's Lodge, and Su's Guesthouse.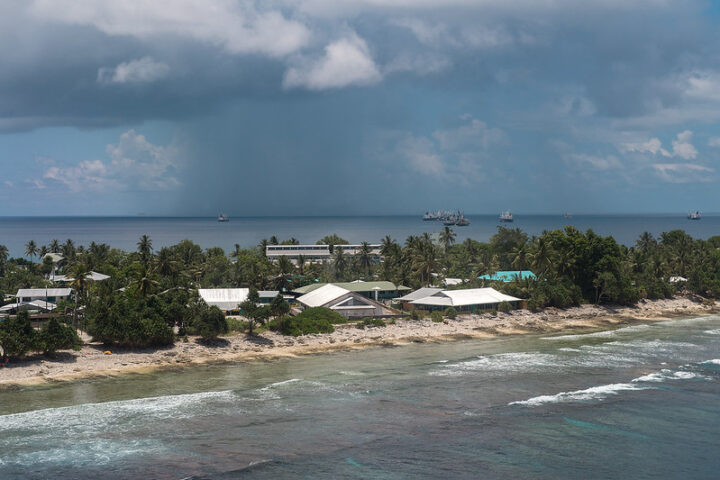 BEST TIME TO VISIT TUVALU
May to October is the best time to visit Tuvalu. During these months, the temperature for the better part varies between 25°C to 31°C with mediocre rainfall. Between November to April, the rainfall is relatively high rainfall and may not be conducive to enjoying the beaches.
PIN THIS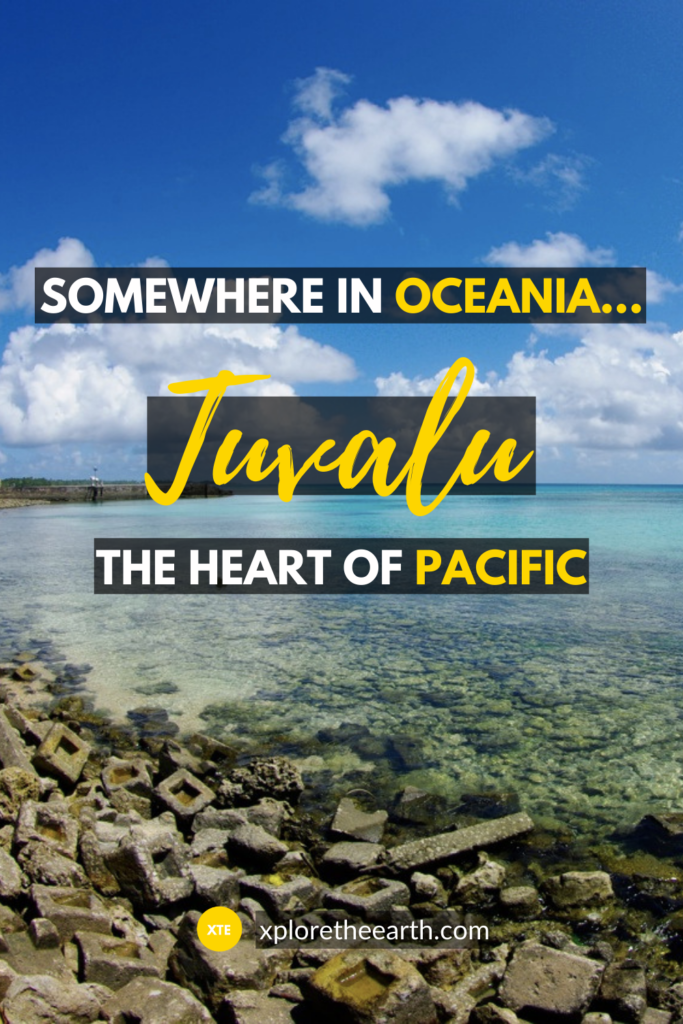 ---
Do you think your next trip is going to be to Sethan? I bet it is!
What are you looking forward to when you visit Tuvalu?
Comment below!
---
Was this guide helpful? Here are a few other guides from the different parts of the world:
Singapore Itinerary for 4 days – A family vacation!
Solo Trip to Cambodia
Exploring Belfast and a Game of Thrones Tour
Backpacking Solo across Egypt
Weekend in NYC
If you want more of Oceania, visit Australia, and if you are in Sydney feel free to use our budget guide.
SUBSCRIBE IF YOU LIKED OUR CONTENT
We create new exciting travel content, curate an excellent social feed and also organise experiences like these. If you enjoyed our content, stay on our mailing list to hear from us about new exciting things we create and curate!
Processing…
Success! You're on the list.
Whoops! There was an error and we couldn't process your subscription. Please reload the page and try again.
---
Ensure you travel responsibly and keep your carbon footprint to the minimum. Happy Xploring!
---