We asked our community this question "What's the best trek they have done in India or anywhere in the world and we have 40 different answers! From short 1 day treks to popular treks of the country. Here are some of the best treks in India and the world which the community of Xplore The Earth travel blog shared with us on Instagram!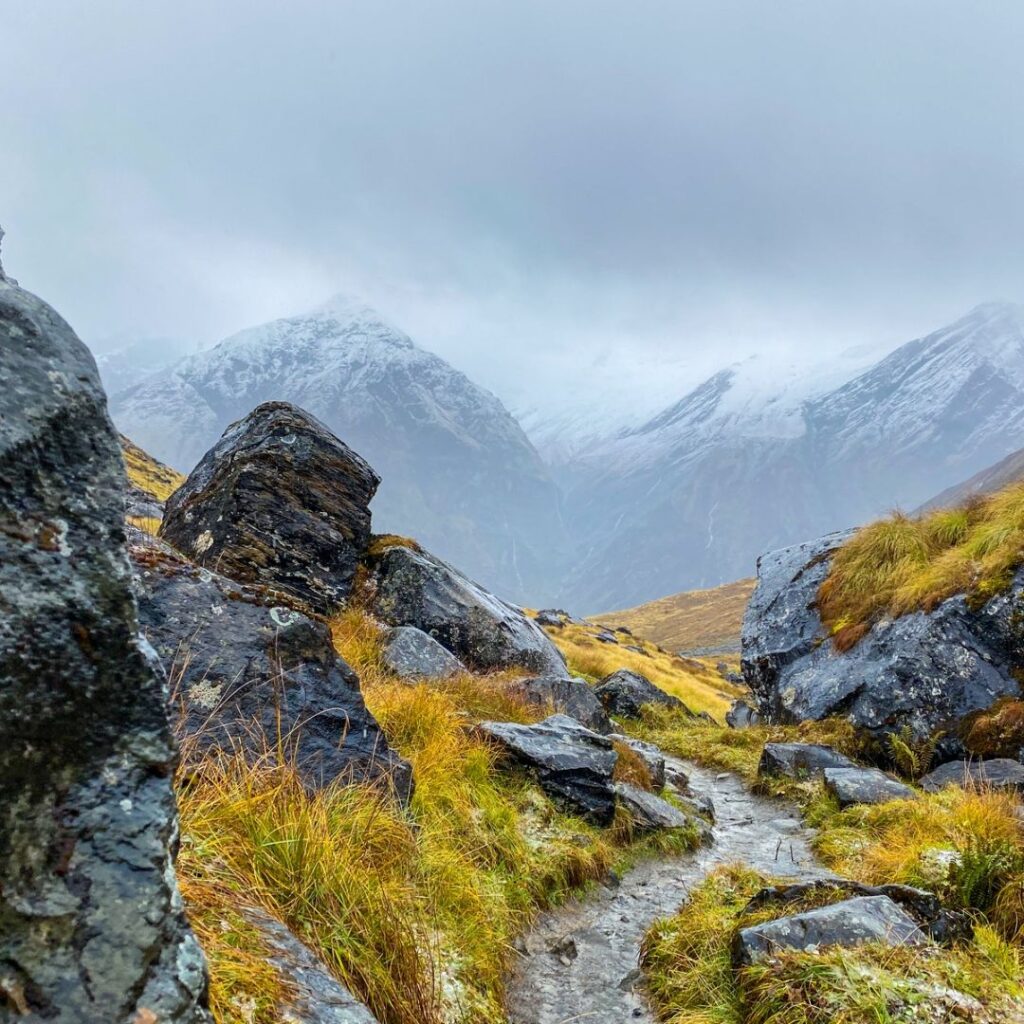 These are in no particular order and on a completely randomised basis however we have categorised them according to regions or locations to make things easier to filter.
TREKS IN HIMALAYAS
@dr.abhilash_reddy_kotti, @satish.kuma_r, @sherrynarnolia
@mukundmadhav02, @shotsbyneetha, @bindugowda_hn
Related: How to reach Valley of Flowers- A complete guide by Apurvi Manek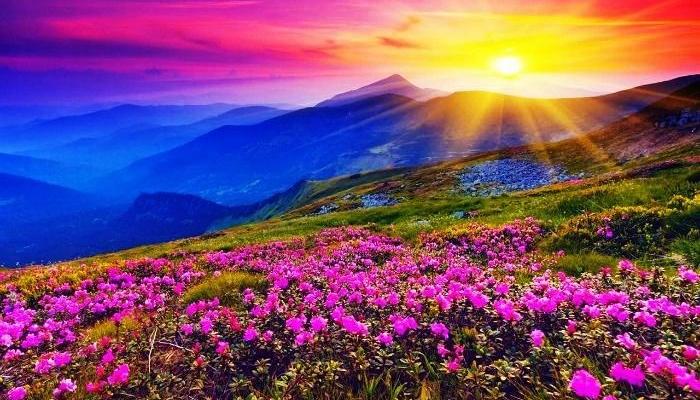 Valley Of Flowers | Source Wikimedia Commons
@pallavi_aipanjiguly, @broketographer, @prakash_addala
@maria_attarwala, @semiskeptic
@ganatrameet, @amrutha_travels, @prakash_addala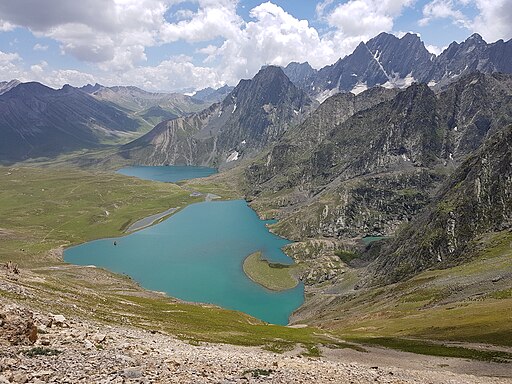 Kashmir Great Lakes | Source Wikimedia Commons
10. KHEERGANGA, Himachal Pradesh
11. TRIUND, Himachal Pradesh
Related : 3 Day | Solo Trip to McLeodganj by Amrutha Harish
@saurabhrokkO, @akshaynkotecha, @vipin_yadav homie, @kxpranav
@anjalijalan, @thewanderingnik, @prakash_addala
15. SAR PASS, Himachal Pradesh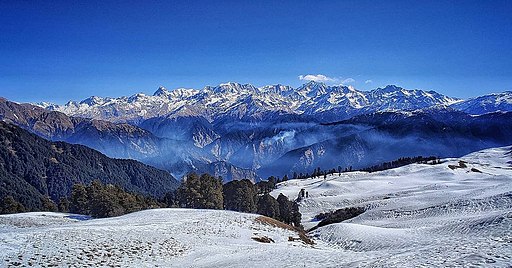 Dayara Bugyal | Source Wikimedia Commons
TREKS IN KARNATA & WESTERN GHATS
Related : Trek Guide To Makali Durga by Ismail Lakdawala
Related : Night Trek & Camping Guide For Nijagal Betta by Ismail Lakdawala
@nithin_ni_th_in, @sumapothineni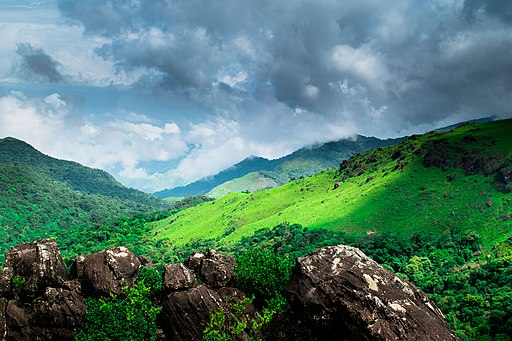 Tadiandmol Trek | Source Wikimedia Commons
OTHER TREKS IN INDIAN STATES
3. VANJANGI, ANDHRA PRADESH
Doodhsagar Waterfall | Source Wikimedia Commons
5. VELLIANGIRI, TAMIL NADU (7 Hills, Kailash of South)
@_pa.v.an_, @i_gowtham_k, @sri_kumaran_dr
TREKS OUTSIDE INDIA
@singhangad, @saurabhrokk0, @sachin_tamang15, @saransh.agarwa145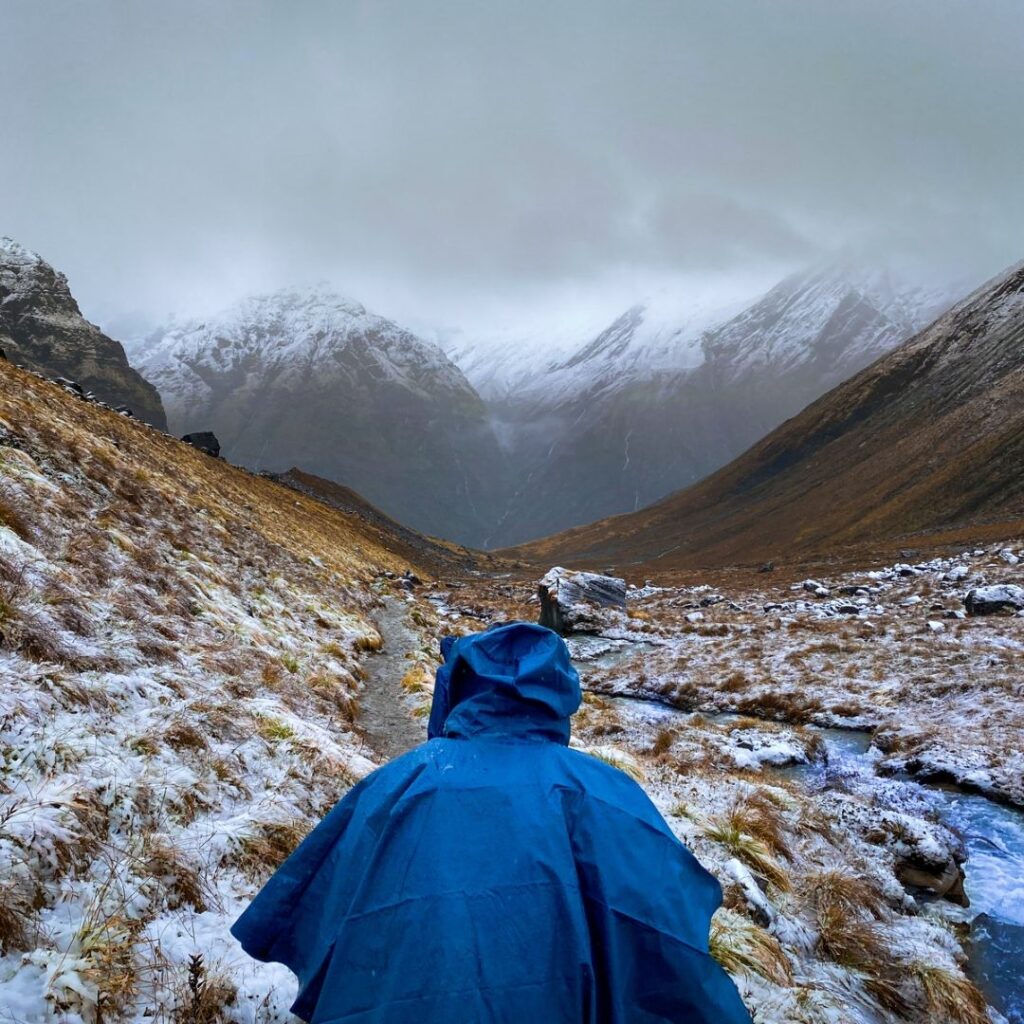 @smithavjy, @saurabhrokk0, @poorvisureshsonigara
Related: Bali Solo Trip Itinerary by Parth Khakhi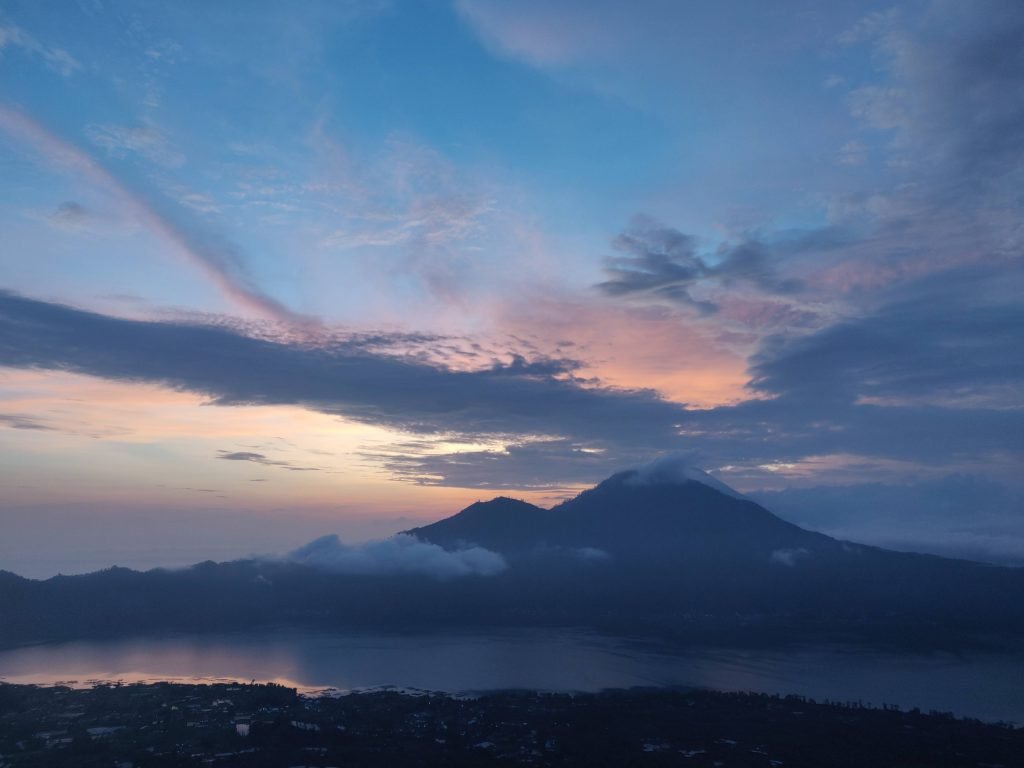 7. KILIMANJARO, TANZANIA
8. MARDI HIMAL, NEPAL
9. KAILASH MANSAROVAR, TIBET (CHINA)
If you landed here, please do add to this list in the comments, we would love to hear from you and connect with us on our social platforms! We are building a community of like-minded travellers and adventurers and would love to connect!
---
Here are some of the treks we have done and our experience from these!
DAYARA BUGYAL
HAMPTA PASS
ANNAPURNA BASE CAMP