HOW TO REACH
A two day trip from Bangalore to Kodaikanal in the month of February. The details are about a budget trip that explore Kodai.
Bus Trip from Bengaluru is the most convenient option. Tickets in KSRTC or Private buses can be purchased for approx. Rs.800-1000. A night bus is preferred as its an 8 hour journey.
A drive can be a bit arduous.
WHERE TO STAY
If you are travelling off season like February, you can get down at the bus stand and bargain with near by hotels for the cheapest deal.
People will flock around you asking you if you need rooms.
We got a big room that accommodates 7 for Rs.800 for one night.
You can pre-book and come if you get a good deal.
WHAT TO DO
You can ask taxi drivers for a tourist map. They will have all locations mentioned. You can decide where you want to go based on your interests. The below is the itinerary we followed in the taxi.
DAY 1
Coaker's walk
Upper Lake View
Guna Caves & Pillar Rock
Pine tree forest
Cycling and Boating at the Lake
DAY 2
Moir Point
Dolphin Nose & Echo Rock (1 hour trek one side. You can spend time at these places)
Vattakanal Falls (You can go exploring like we did around this place. Its a good trek and you can have a nice quite time roaming about and trek the area).
Suggested Read: Complete guide to visiting Vattakanal
Leave Kodai late in the evening.
HOW TO TRAVEL
Full day Taxis are the only viable option. Costs approx 2200-2500 for a Qualis or Tavera.
As Kodai is only one town and all other spots are near by a full day taxi is logical option as public transport is almost non existent in a small region like this.
There are not many bike and car rentals around. If you can find one you may opt for it.
If you have your own vehicle, you will get parking at all these spots.
WHERE TO EAT
You will find some amazing food to eat at these places
If you still want to find out places outside of this itinerary, here is a complete list of places to visit in Kodaikanal.

Wondering if you could get a more comprehensive guide to visiting Kodiakanal under 2 days?
PICTURES FROM THIS TRIP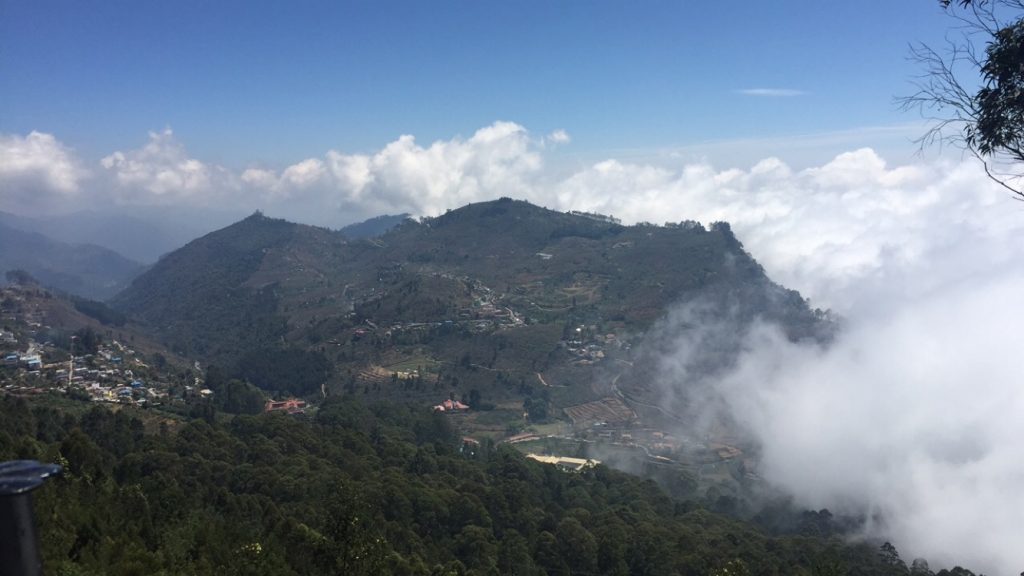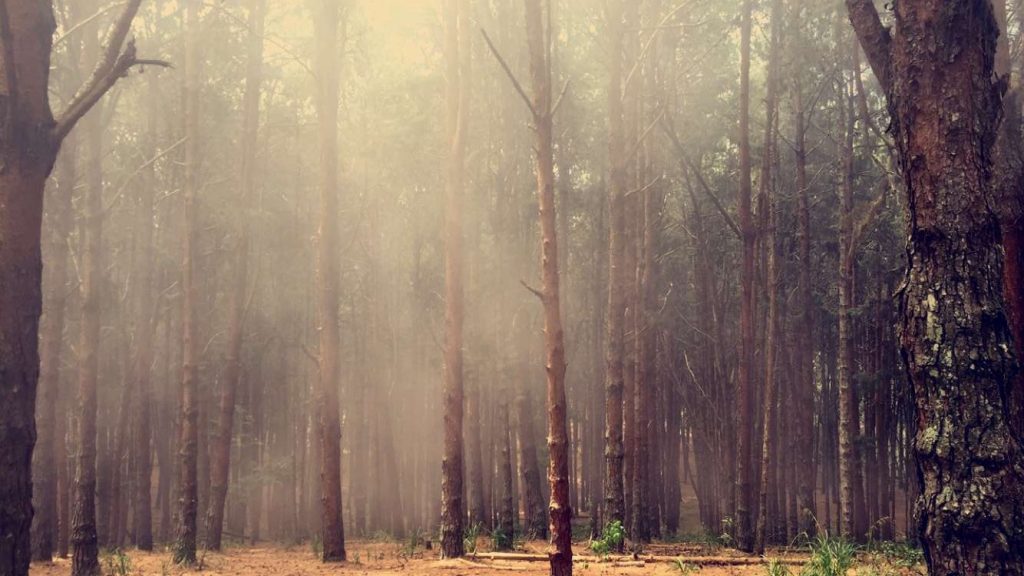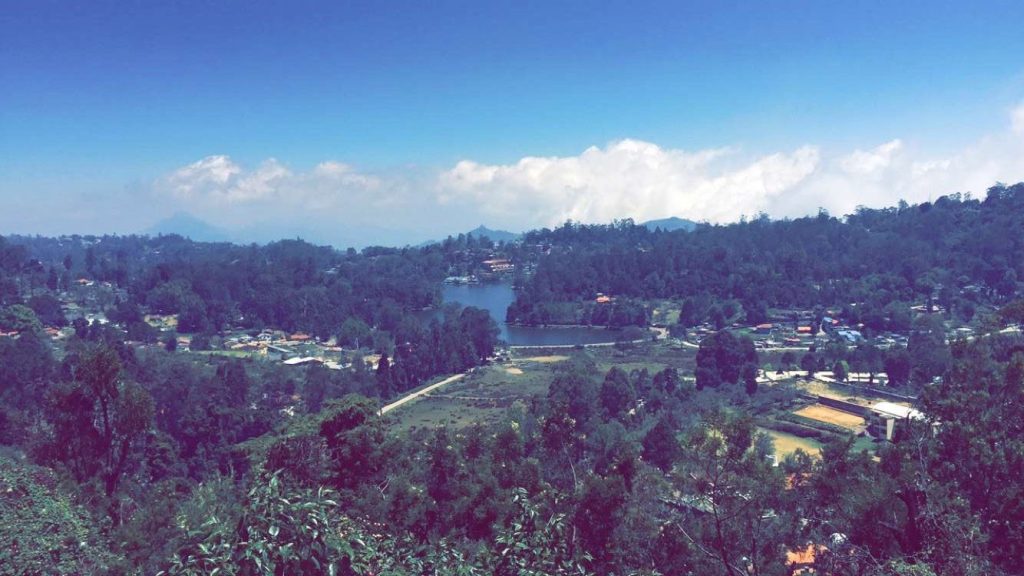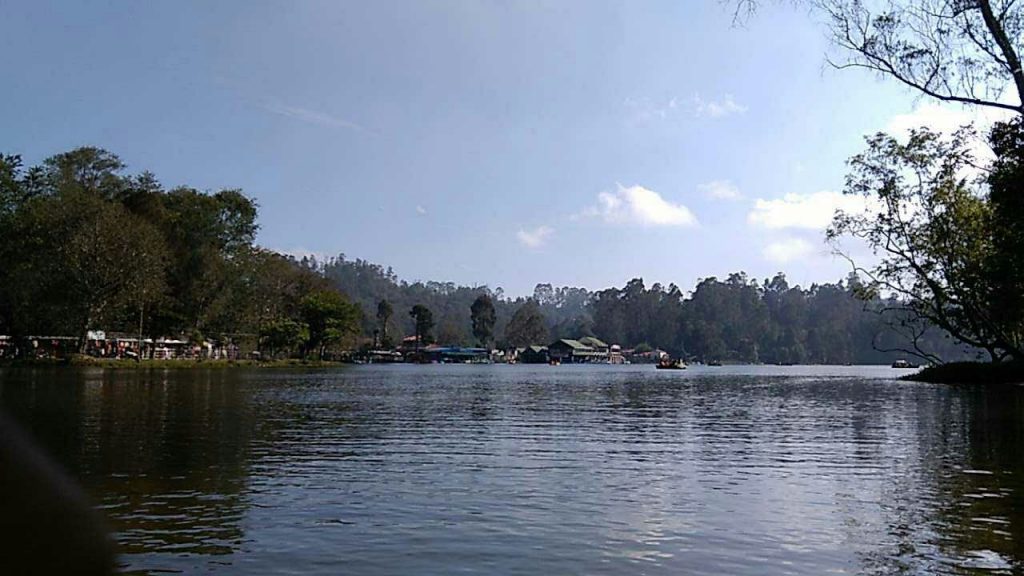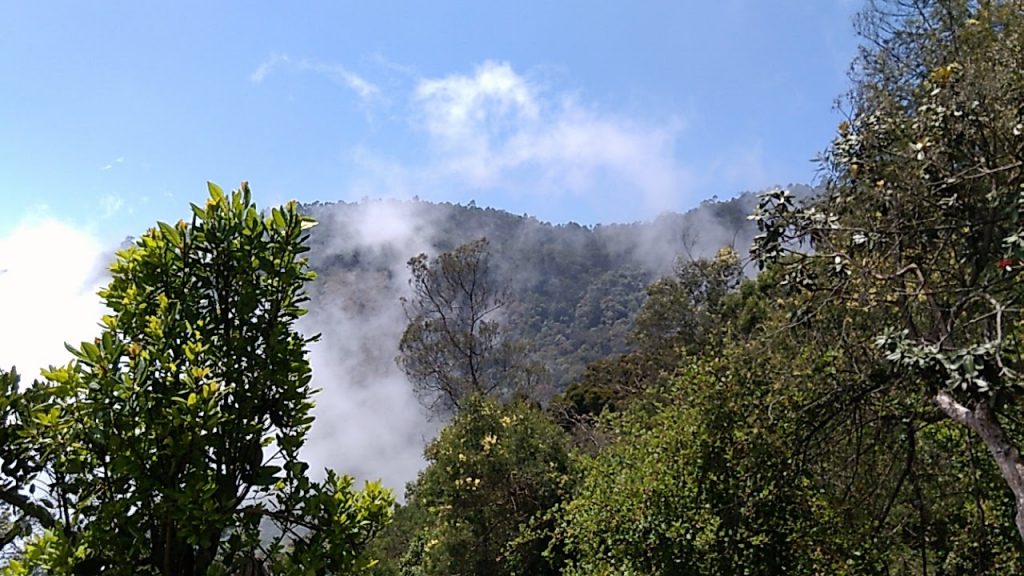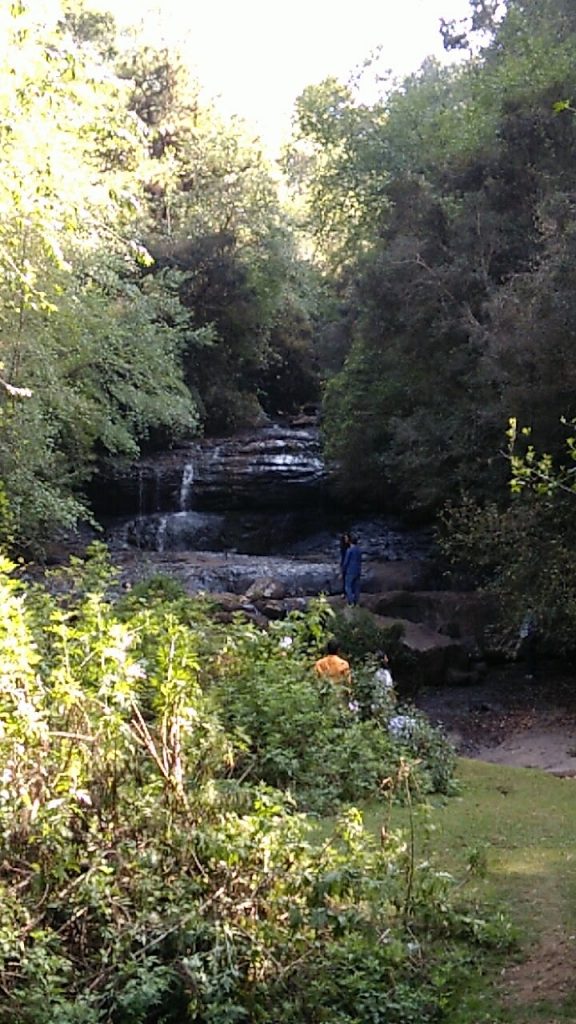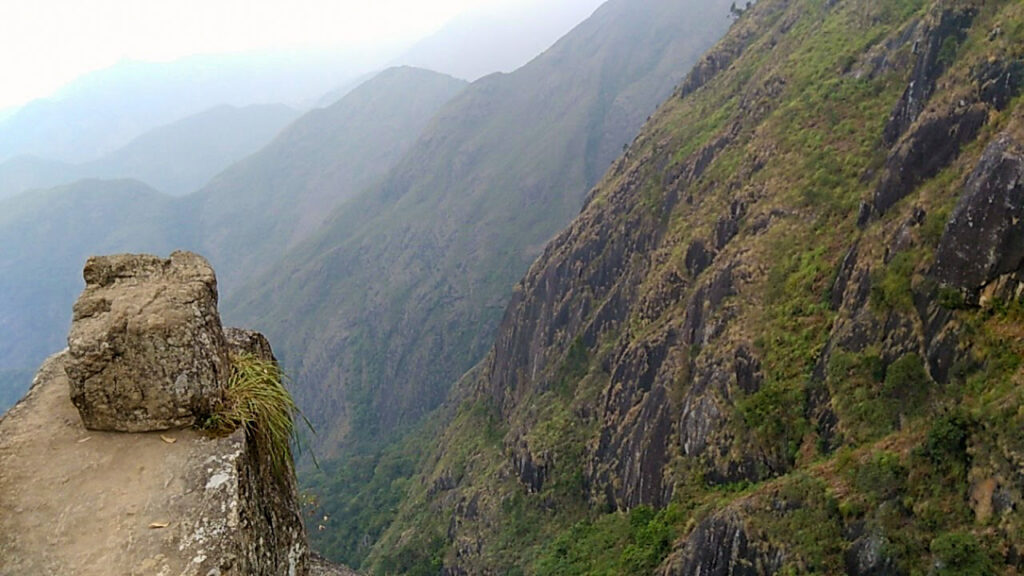 ---
Ensure you travel responsibly and keep your carbon footprint to the minimum. Happy Xploring!
---
Want to share your experience and tell everyone about how you travel and plan your trips? Now you can, in just a few steps! Head out to Share your Trip page now!