Here are five reasons why not to miss it!
Valley of flowers is one of the most sought after place in Uttarakhand. Trekking enthusiasts love it for its dramatic beauty. One can see the stunning panoramic views of the Himalayas. The scenic view while going uphill from Ghangaria (the base camp) include cascading waterfalls, small streams, flamboyant peaks and flowery meadows. Valley of Flowers Trek is also internationally renowned. Here are some alluring reasons which makes 'Phoolo ki Ghati' as the best trek in India!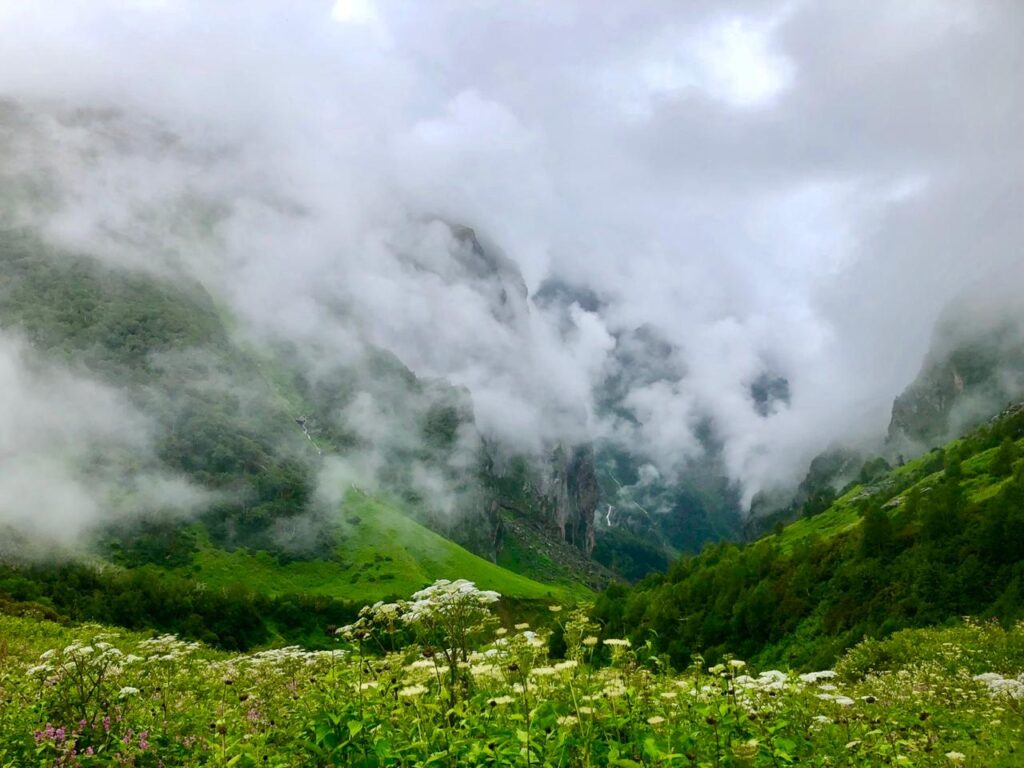 Home to rare and endemic species of Flora and Fauna
Valley of Flowers is famous for its splendour of natural beauty. It is home to some rare and endangered plant and animal species. The Valley encompasses rare flowers found only in Himalayas. Also known as Flower Valley, there are more than 600 species of recorded plants. Out of which more than 500 plants are flowering plants which makes it so dramatic! Rare endangered plant species include Himalayan Blue Poppy and Himalayan Maple. 'Brahma Kamal' is unique to this place and it is also the state flower of Uttarakhand. Some notable endangered animal species include Snow Leopard, Black Bear, Himalayan Monal, Blue Sheep and many more.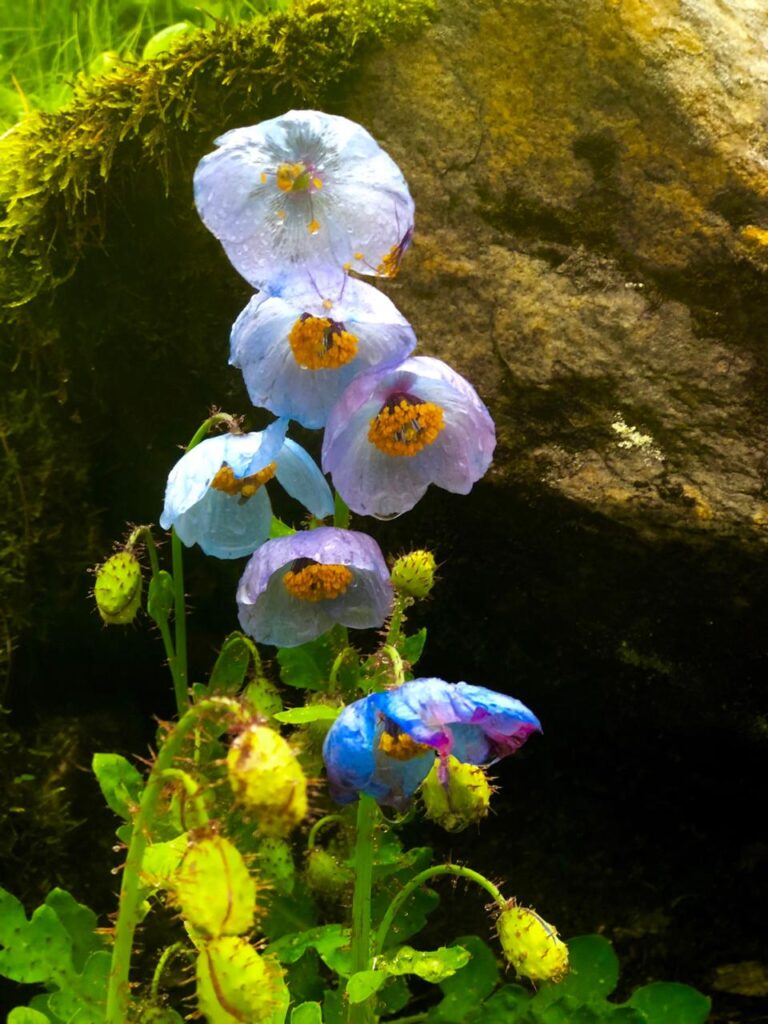 A UNESCO World Heritage Site
This rich bio-geographic terrain, supporting the natural eco-system is declared as a part of Nanda Devi National Park & Biosphere Reserve. The Valley is rich in biodiversity of valuable and noted plant and animal species. It is also the home to many threatened and endangered rare plant and animal species as well. The floral spread is so vast making the collection of flowers at this valley a unique abode for flowers of India. It is also one of the most vivid amongst other 6 National Parks in Uttarakhand. The Valley was discovered by Frank Smythe in 1931. He has written a book "Valley of Flowers" describing about it.
Paradise for Nature Lovers
Laid amidst the Himalayas, the Valley is distant from the hustle bustle and chaos of the city. Refreshing feeling of the sweet scent from thousands of flowers, chirping of the birds and silent echoes of the mountains all in together blend in to give you the time of your life. This trek is a perfect mix of adventure and fun. For those who love solitude can have the best quality time there. Most precious and beautiful blooms covers this whole scenic Valley. One literally feels no less like heaven there!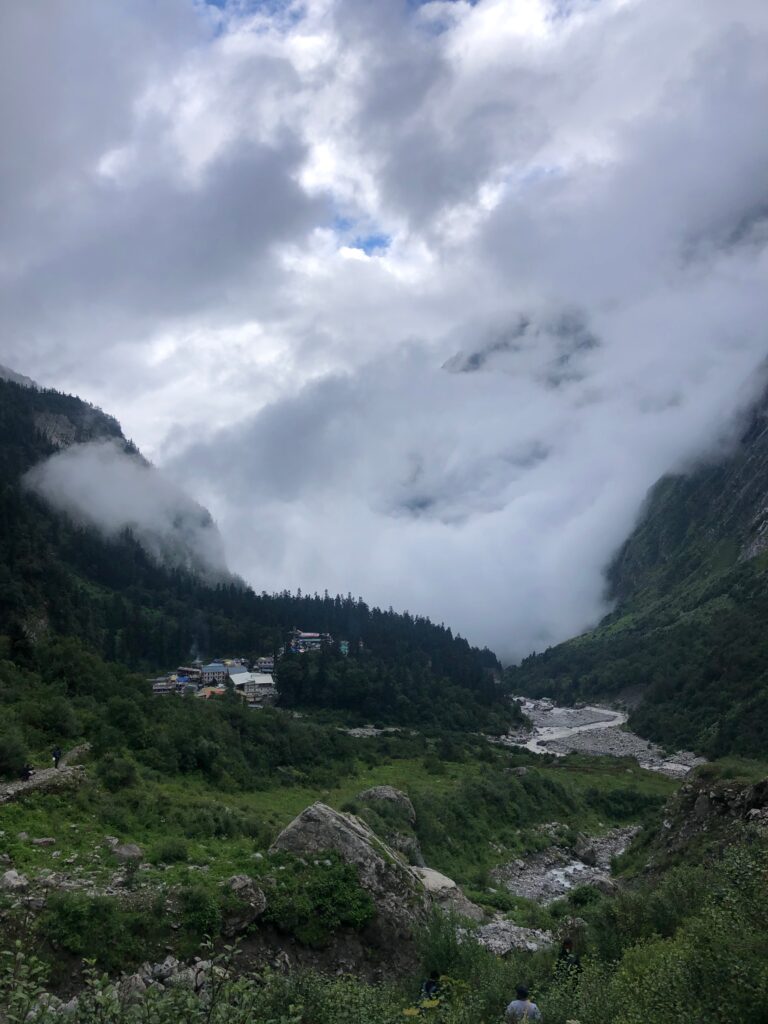 Best time to Visit Valley of Flowers
Most of us have experienced disappointment while trekking in monsoon. But it is quite contrary when we talk about the Valley of Flowers trek. Firstly, it is open during a short span of time in the year. The Valley opens its doors in the first week of June and it is open until Mid-October. The best time to visit Valley is after the onset of monsoon in August when the flowers are in full bloom. Snowfall occurs there for the rest of the year. Valley of Flower's temperature is usually cold and wet because of its terrain. The stunning landscape comes to life during monsoons which is why it is one of a kind! And that makes it is one of the best trek in India!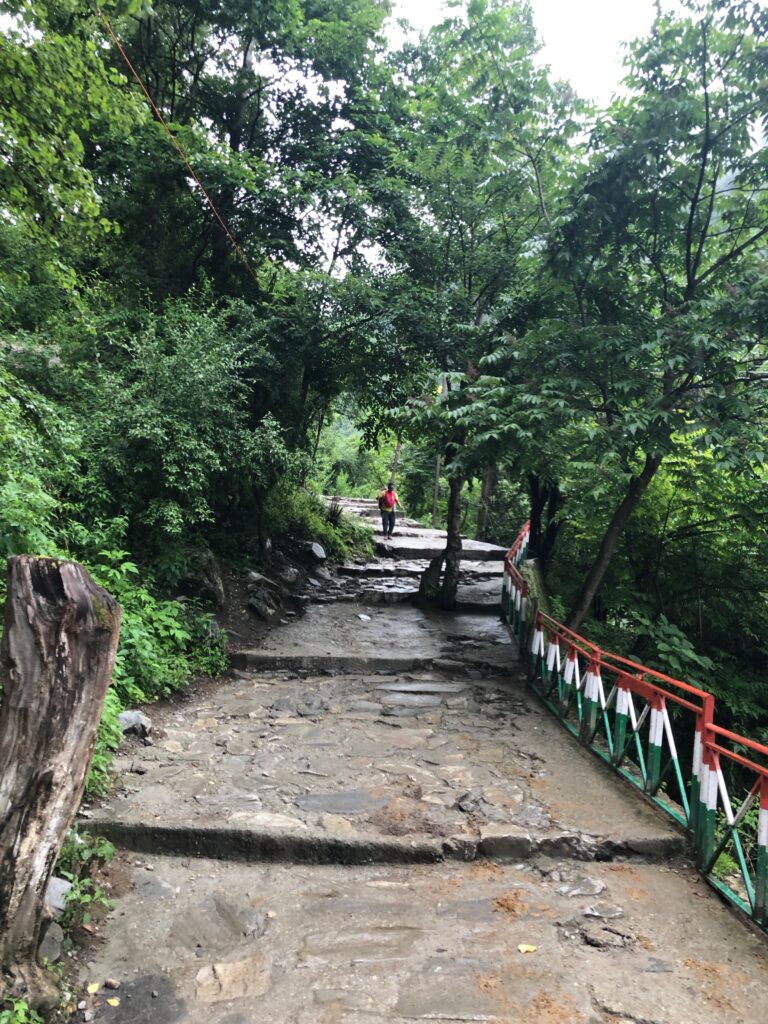 Proximity to Sikh Pilgrimage Hemkund Sahib Gurudwara
Shree Hemkund Sahib Gurudwara is a site for pilgrimage, located at an altitude of 4330 mt. It is a place of utmost worship for Sikhs. There is a beautiful glacial lake near which the Gurudwara is constructed. Thousands of devotees from around the world visit it every year. From Ghangharia, two routes diverge; one towards the Valley and other towards Hemkund Sahib Gurudwara. It is like a double treat deal!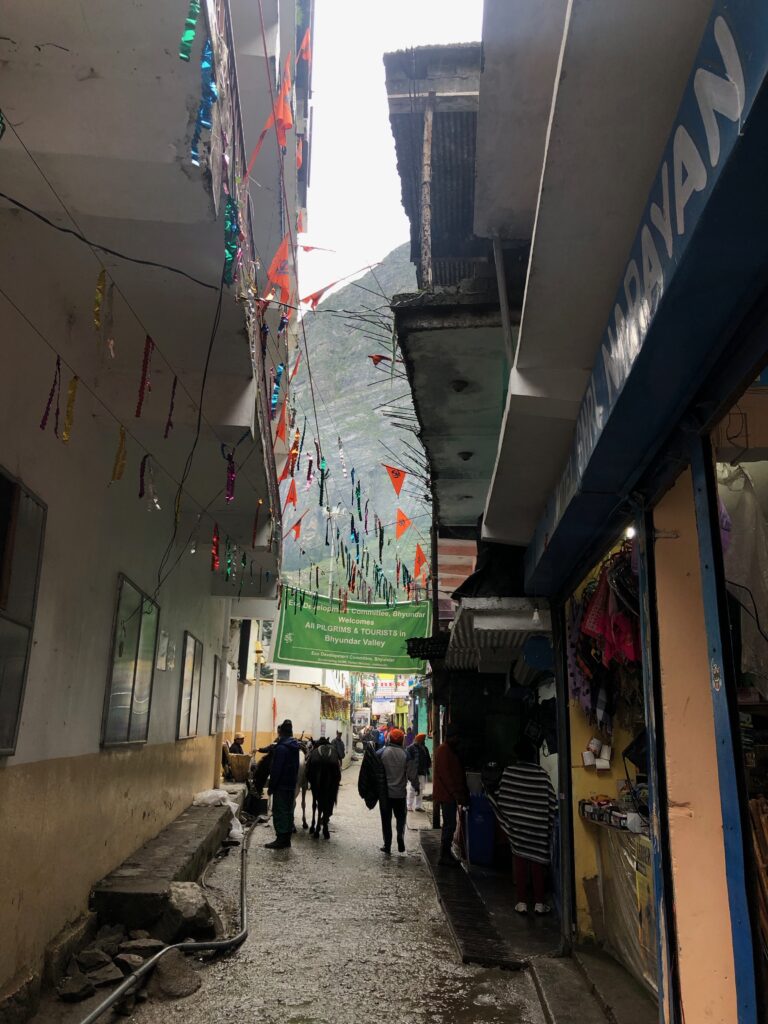 Did you know? Valley of Flowers is a high altitude Himalayan Valley and it is acknowledged by travel enthusiasts, nature lovers and botanists. They call it as a marvel of Mother Earth. One feels absolutely enchanted in this pristine Valley! In Hindu mythology, it is believed that Hanuman had come here in search of the medicinal elixir- Sanjeevani to heal Lakshman's wounds. Hanuman could not identify the herb and so he uplifted the whole mountain to the battlefield.
Do you have more reasons to add to why the valley of flowers is the best trek in India? Feel free to add it in comments!
Also, if you are looking for more content related to valley of flowers and all the things you can do, give these a read:
Why is Valley of Flowers, a UNESCO World Heritage Site?
Discover your Spirituality at Hemkund Sahib.